The Benefits of a (Mostly) Plant-Based Diet
We get a lot of questions about popular diets, from keto to intermittent fasting. And while we don't believe there's a one-size-fits-all approach to diet or exercise, we do recommend considering one lifestyle choice above the rest: adopting a whole food, plant-based diet.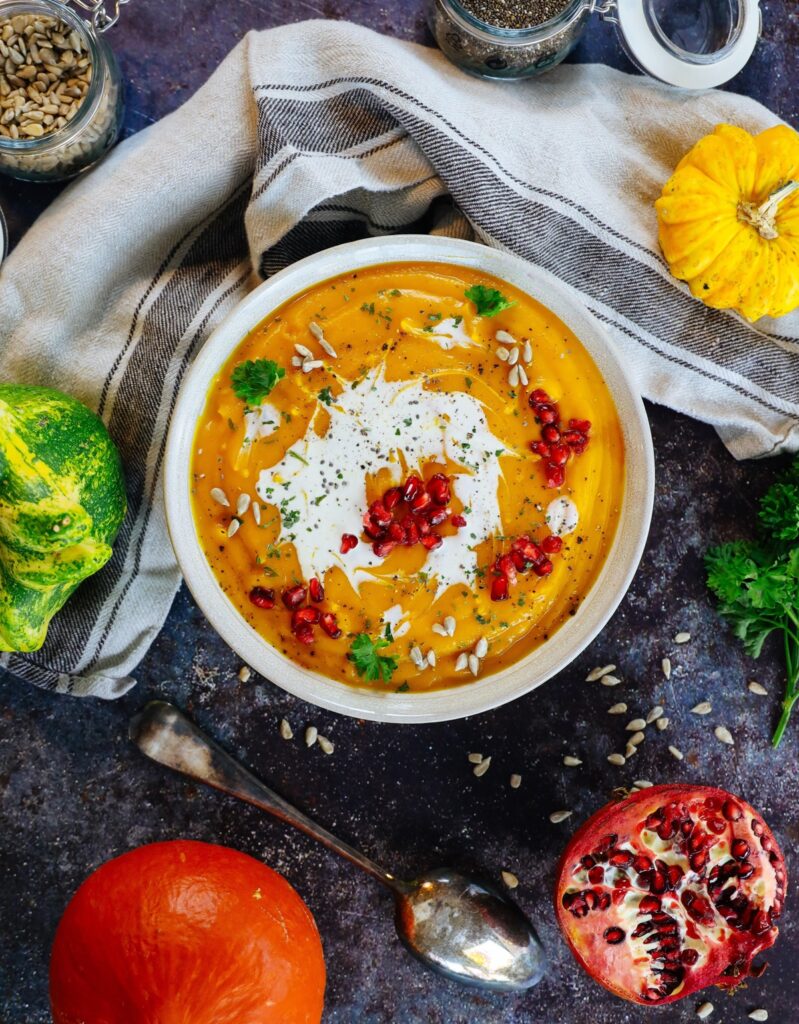 At first glance, this may sound like a lot to stomach. All veggies all the time? Should you always skip steak? Not exactly. While research indicates that a vegetarian diet is linked to a lower risk of heart disease, high blood pressure, obesity, and chronic disease, we recognize that eliminating meat from your diet can feel daunting—and be difficult to sustain for the long-term.
Fortunately, there's a good middle ground: even a diet that's low in meat is associated with a longer lifespan. Plus, filling up on colorful fruits and veggies can help you maintain a healthy weight without needing to stick to a strict set of recipes or overly prescriptive meal plan.
Our Guide to Going Green
So, where should you start? Dr. Michael Greger, an internationally recognized speaker and author, runs NutritionFacts.org, a resource for plant-based nutritional guidance. Greger is a proponent of the Daily Dozen Challenge, which provides a step-by-step look at which foods to incorporate into your daily routine for optimal health.
The Daily Dozen Checklist
---
Often, the best way to start down the path to a plant-based diet is by transforming familiar favorites into more veggie-forward meals. Love burgers? Try swapping ground beef for a plant-based Impossible™ patty, made with soy and potato protein. Craving chili? A hearty bean and sweet potato stew can be just as satisfying as the original.
But What About Protein?
Less meat may mean a lower incidence of illness and better overall health, but when our patients take the plunge into a more plant-heavy diet, they're often concerned about where they may miss out. Vegetarian and vegan diets tend to be high in fiber, but you may wonder if you'll get enough protein from plants.
The short answer? In almost all cases, yes. Protein is found in foods you may not expect, including peas and beans. Levels of protein in these two foods are so high, in fact, that they rival meat and fish. In addition, grains and breads can be a significant source of protein, so as long as you build balanced meals, you'll naturally meet recommended nutrient requirements.
In our experience, a prescription for a plant-based diet can go a long way. Making incremental changes to what you eat (and what you don't) can lead to better health metrics—and improvements in the way you feel. At Novara, we're committed to helping you navigate the many diet and exercise decisions you face and partnering with you to reach your unique health goals.