Meet Kimberly, Our Newest Family Nurse Practitioner
We're thrilled to welcome Kimberly Ibarra to our team of providers. During her four decades in medicine, she's served diverse patients in diverse settings—working with pregnant women, premature babies, cancer patients, refugees, and retirees. She's passionate about people, and she's as relatable as she is skilled. We asked her to share a bit about her background and her perspective on health.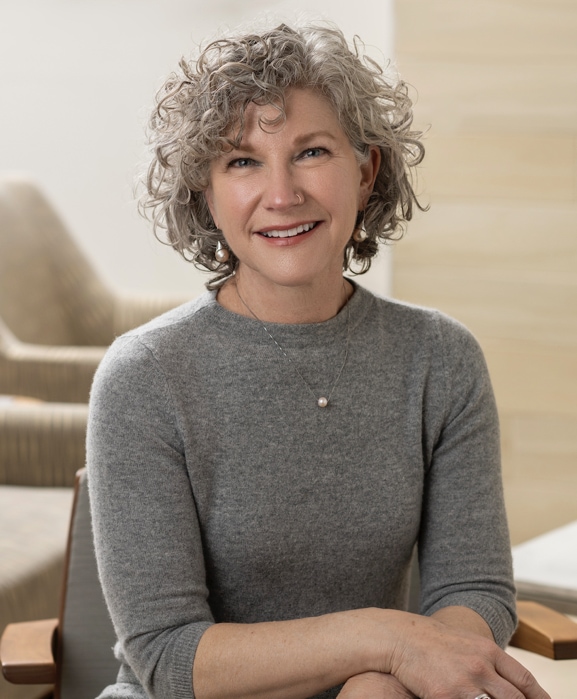 Novara: Why did you choose to pursue medicine?
Kimberly: That's an interesting story. I come from a long line of educators, but also several generations of nurses. In the late '70s I had thought about medicine, but I'm also a musician—and I chose my college based on where I could get a BSN and also take piano lessons and play cello in an orchestra.
Tell us about some of your most memorable experiences in the field.
In the early '80s, at the beginning of the AIDS crisis, I worked in a unit serving people with different types of blood cancer. It was sort of like a hospice. What I loved about that job was the relationships I formed with patients. It was the most meaningful and difficult work I could imagine. I ended up leaving for a short stint at Duke University, working in a NICU. Same story—I loved developing relationships with parents experiencing trauma.
It sounds like you don't shy away from hard situations.
I love being with people during intense times of their lives. I was privileged to spend 10 years working with women in labor and delivery, in that formative time of having babies. I worked with women coming in for other reasons, too, like trauma, abuse, and fear of losing a pregnancy. I found that listening to people's stories is how you come to understand who they are and what they really need.
What excites you about joining Novara?
This is really a dream come true for me. For several years, I've been researching the model of direct care. As I've felt crunched working for larger medical companies, I've thought there has to be a way to work with fewer patients and have more time with them. I'm really encouraged by Dr. Hager's approach—not just his model for care, but his energy for helping people reach better health.
What does "better health" mean to you?
Better health means greater satisfaction with life in general. It means less depression and anxiety—being able to fulfill what you'd like to do in life regardless of age or disability. I enjoy working with people to frame a plan of care, if you want to call it that—a larger picture for doing life in a healthier and more fulfilling way.
What's something you want our patients to know about you?
I have a lot of experience caring for every age. I've recently been doing whole-family medicine, so I'm comfortable seeing patients from birth up to sometimes 100 years. I've found we all have stories we carry with us that affect our health, especially when there's loss or trauma involved. Not everyone is ready to share, and that's okay. Yet providing a safe space for people to open up is a really important part of what I have the privilege to do.