Listening Is Just the Beginning: Doctor-Patient Communication Matters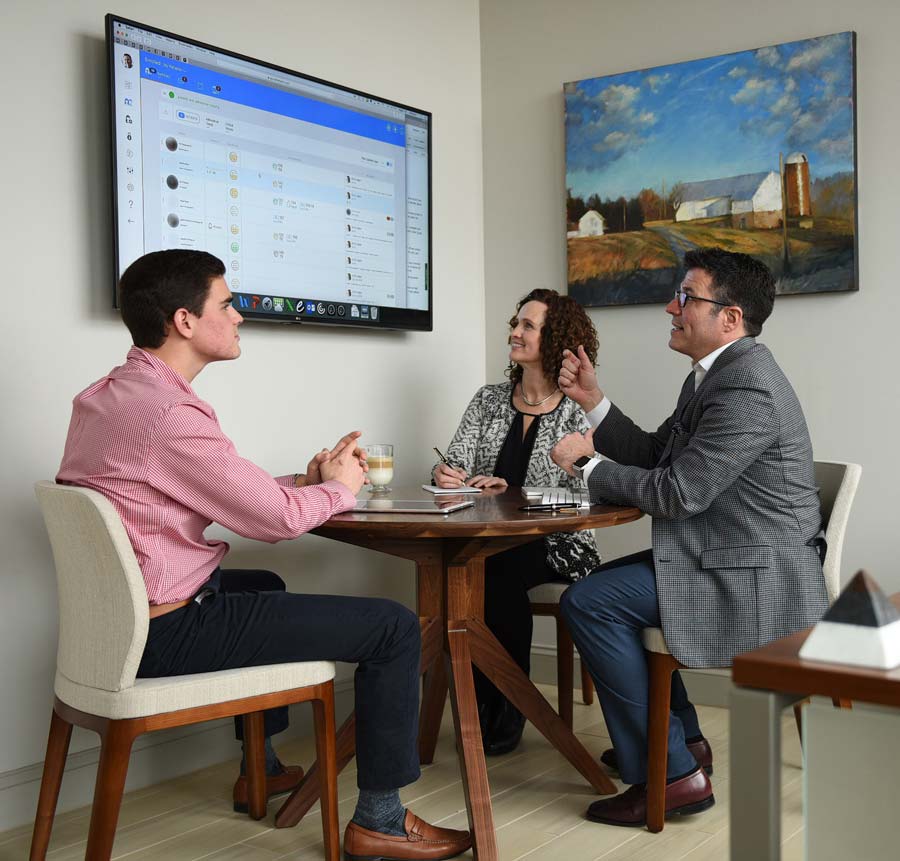 Modern life is saturated with constant communication with family, friends, co-workers, clients, and neighbors.
We find ourselves texting, calling, and emailing almost every minute. In our crazy, interconnected world, it is all too easy to become haphazard about how we relate to those around us.
To put it simply, communication is important. And, whether we realize it or not, communication between a patient and doctor is crucial for improving wellness.
A recent New York Times article highlights studies that show physicians typically listen for just 18 seconds before interrupting their patients' descriptions of symptoms. A similar study revealed that in 60 percent of cases, patients misunderstood the directions they received from their doctor. Without a solid relationship with a doctor they can trust, patients can feel alone or confused. These misunderstandings can only lead to less than desirable health outcomes.
At Novara, genuine relationships with our patients is central to what we do. So, we work hard to maximize the value of that communication at a few different levels.
The first level of communication is the social level. We make sure you're able to reach us via text, email, phone call, or even a virtual visit, with a secure video conference call. Being available to our patients even for a quick question helps to eliminate barriers and increase access to your doctor.
The second level of communication is the mental level. This means we put our heads together to strategize about what you need to reach your highest level of wellness. We review your biometric data, set logical, approachable goals, and make a step-by-step plan for you to reach those goals. Furthermore, we'll engage you in an ongoing conversation about sticking to your plan.
The third level of communication is the emotional level. We intentionally develop a relationship based on getting to know who you really are as a person. What makes you tick? What are you truly passionate about? What fills you up? It is only at this level of communication where a meaningful, productive doctor-patient partnership can form. This sort of authentic, human partnership with your physician helps you sort through the complexity of managing overall wellness.
At Novara, listening is just the beginning. Our approach focuses on developing positive doctor-patient communication at all levels—ultimately helping you lead a happier, healthier life.